Do you have a motorboat on Lake Garda?
The Hotel Residence Miralago is a hotel 100 meters away from the lake, you can leave your boat moored to a buoy or in a of the 2 nearby marinas.
If you love to spend the holiday in apartment near the buoys? You prefer a holiday at the hotel with your boat on Garda Lake. Choose Residence Miralago hotel. Park your car in the garage and enjoy the Garda lake.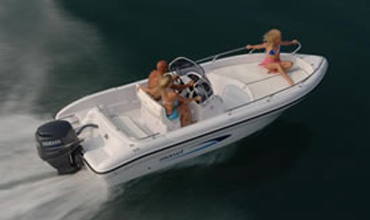 Manerba Servizituristici
MOORINGS AT HARBOUR TORCHIO - BUOYS AVAILABLE
Please send your requests by fax at 0365/551017 or mail masetusrl@gmail.com indicating their contacts, the size of the boat and the required period.
Your boat, located on the beach at 120 meters from Hotel Miralago of Manerba, is addressed primarily to those who spend a holiday at Garda Lake and want to use the boat on the Garda Lake, let your car parked in the hotel's garage and fly on the water.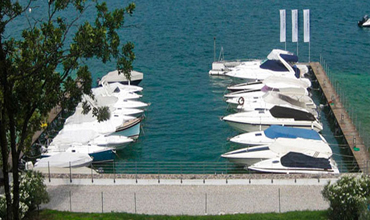 PORT ALBERTO - Private Harbour
SLIPWAY AT PIEVE Port Alberto, located only 200 meter far from the Miralago Hotel and Apartments, is Rolly Nautica's private marina. It is ideal to spend a holiday on the lake. The port is equipped with columns for the supply of water and electricity. The mooring ensures adequate and constant security to all housed boats.
Tel / Fax +39 0365 65 11 01 and mail info@rollynautica.com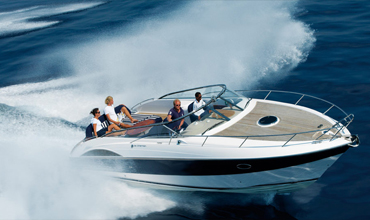 Nautica Shipyard Service, boat and indoor mooring, buoy mooring, boat preparation and cleaning, polishing.
Tel.: +39-0365-555905 Fax: +39-0365-554635 Mobil: +39-328-4062121