On the southwest coast of Garda Lake there are more Golf Clubs. Golf Clubs bordered by Green hills and overview the lake's woter. Exceptional 18 and 27 hole golf courses overlooking the the Garda Lake.
Thanks to the Mediterranean climate it is possible to play golf all year around the Garda lake. Several enchanting and excellent golf courts embedded in the soft hills near the lake welcome numerous golf lovers from all over Europe every year.
If you love to play golf, choose the Lake Garda! Our hotel is close to many golf courses.
For groups, we organize, a shuttle service from the hotel to the golf course.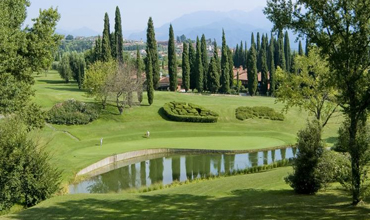 Country Club Gardagolf
27 Löcher - Par 72 - CR 72,5-74,3 - SR 141-133.
Address: Via A. Omodeo, 2 - 25080 Soiano del Lago (BS). Tel.0365 674707 - Rist.0365 674000 Fax0365 674788.
Hotel near the Golf course, it's only 5 km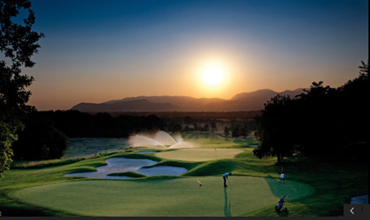 Golf Club Arzaga
27 Löcher- Par 72+36 - CR 72,8 - SR 130
Address: Loc. Carzago, 25080 Cavalgese della Riviera, tel.030 6806266, fax030 6806473.
The hotel is proximity to the golf, The Arzaga Golf is just 13,70Km far from the Hotel Residence Miralago.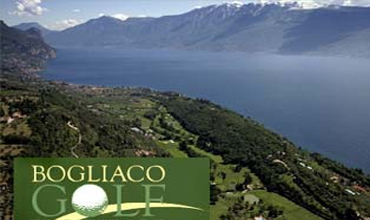 Golf Club Bogliaco
18 Löcher • Par 67 • CR 66,1 • SR 129
Address: Via del Golf, 21 - 25088 Toscolano Maderno (BS). Via del Golf, 21 - 25088 Toscolano Maderno (BS). Tel.0365 643006, fax:0365 643006.
Hotel near the Golf Green, it's only 23,70 km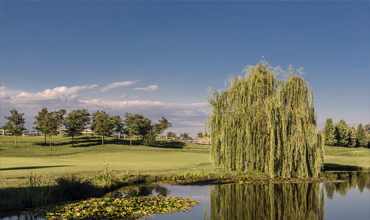 Il Colombaro.
9 Löcher • Par 33
Address: Via Colombaro 1 - 25087 Cunettone di Salò (BS). Tel.0365 43327, fax:0365 43327.
Hotel near the Golf course, it's only 7 km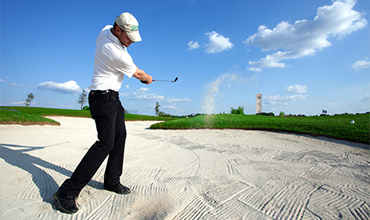 Golf Club Chervo´ San Vigilio
27 Löcher + 9 Executive • Par 72 + 35 + 27nb
Address: Località San Vigilio, 1, 25010 Pozzolengo BS, Telefono:030 91801
The golf course is from our hotel only 23 km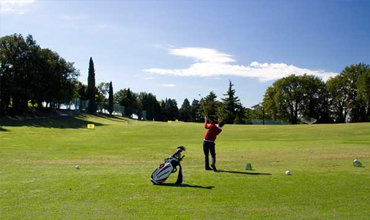 Golf Club Verona
18 Löcher - Par 72 - CR 72 - SR 128
Via Provinciale 34/B - 25040 Nigoline di Corte Franca (BS). Tel.030 984167, fax:030 984393.
Hotel on Garda lake, near the Golf course, it's only 48 km