Wi-fi Zone
Lift
Fax and Photocopying
Kamers met airconditioning
Lunch Bar
Table Tennis
Hotel tuin

Gardasee Bike :

Rocca di Manerba


Tours by mountain-bike and bike:Rocca of Manerba
A beautiful walk from the hotel, a green hill overlooking the Lake, you can go to enjoy a truly unique sunset, for a picnic with the family, to run every morning forgetting the traffic of the city.
The Archaeological Park of Rocca of Manerba on Lake Garda, covers an area of about 900,000 square meters that includes the area of the Castle and the underlying coastline between the towns of Dusano and Pisenze. The development of the whole area, thanks to archaeological investigations and the restoration of the medieval Rocca structures, has allowed the development of a tourist route equipped with high landscape and archaeological interest. From the Castle you can see the Lake and the surrounding territory intended largely to Natural Park.
View
Rocca di Manerba del Garda
in a larger map
This is the path of Valtenesi, it is very nice. The path from the beginning (see Photo 1) until the Centre of Salò and 23 miles, do it in the opposite direction is a bit more difficult since the beginning, outgoing from Salò, the path has a gradient of 12% (see altitude profile). You can take a nice ride from Mazzano (Treponti) divert towards Salò, taking the path of Valtenesi, and then return to cycle through Salò Mazzano-Brescia. The whole route is about 70 km. Special points of interest: the castle of Padenghe (Photo 4) and the Lakes of Sovenigo (13 photos)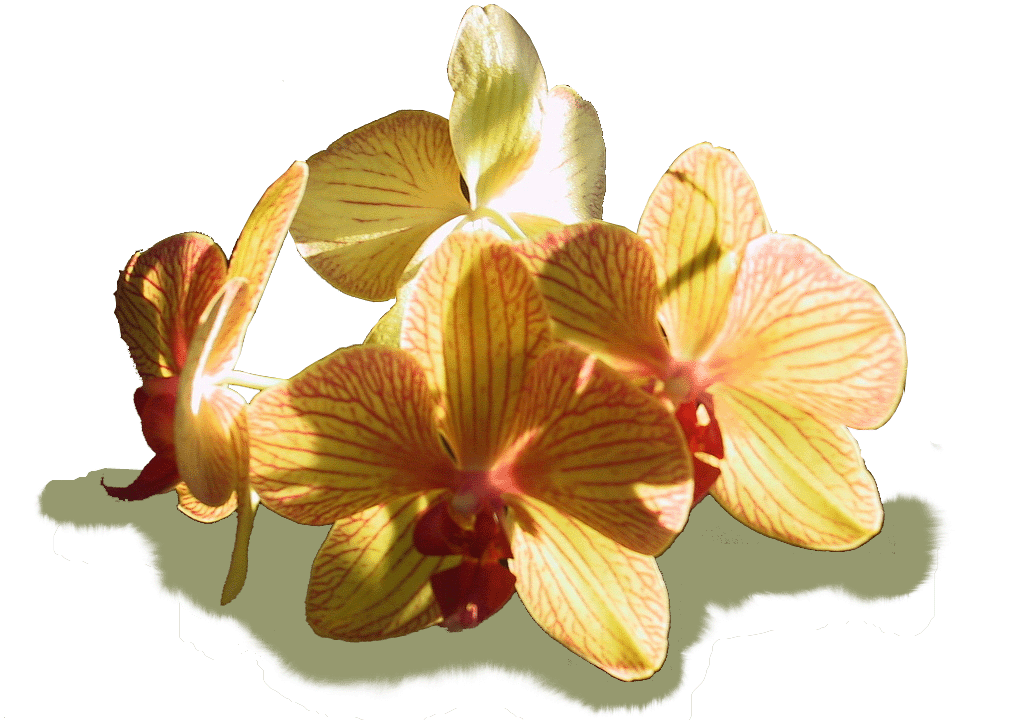 With a mountain bike through lake and hills, cycling on Lake Garda on the track of rare animals and plants, always accompanied by a thousand scents and colors.
pure adventure in the heart of the lake!

Via Cavalle, 12
25080 Manerba del Garda
Tel. (0039)0365-551149
E-mail:
info@residencemiralago.com